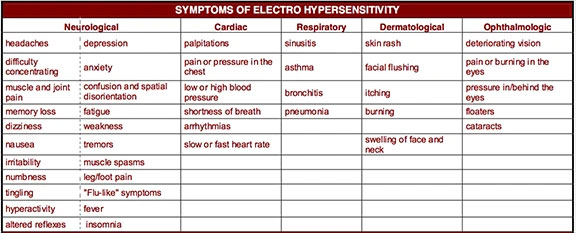 The sensors measure one or more indicators of stress, including heart rate, muscle tension, and body temperature (depending on the type of biofeedback). The measurements provide feedback about how the body responds to different stimuli.
Biofeedback Machine – BioMeridian Stress Testing
BIOFEEDBACK MACHINE STRESS BEFORE AND AFTER TEST
GOAL: TO DISCOVER CHANGES IN STRESS LEVELS OF BODY ORGANS
EQUIPMENT: BIOMERIDIAN BIOFEEDBACK MACHINE
METHOD RUNNING THE MSA OR MERIDIAN STRESS ASSESSMENT PROCEDURE
MONITORING AREA 52 POINT MERIDIAN STRES ASSESSMENT TEST
TEST RESULT FORMAT ACTUAL ORGAN STRESS LEVELS OVERLAID OVER THE STRESS LEVELS GRID CONSISTING OF NORMAL (GREEN) , INFLAMED (YELLOW)
IMAGE FREQUENCY PRETEST, WITH WIFI DEVICE OR CELL PHONE
SUBJECT: RANDOM
DURATION: PRETEST, BEFORE AND AFTER
TEST I PRETEST – SHOWS ORGAN STRESS LEVEL OF BODY IN NATURAL CONDITION (NO PHONE/NO SHIELD)
TEST II STRESS LEVELS OF THE BODY WITH WI-FI DEVICE OR CELLULAR PHONE ( MICROWAVE)
TEST III TEST II PLUS EMF PROTECTOR – SHOWS STRESS LEVELS WITH HARMONIZER PREZENT
RESULT
TEST III SHOWS COMPLETE STRESS REMOVAL CAUSED BY EMF ELECTRONIC DEVICE, THE STRESS IN TEST III NOT ONLY BETTER THAN IN TEST II, BUT BETTER THEN IN TEST I AS WELL.
DIFFERENCE COMPLETE STRESS REMOVAL
CONCLUSION: THIS TEST SHOWS POSITIVE QUANTITAVE CHANGE IN USERS ENERGETIC BODY ORGANS STRESS KEVELS CAUSED BY EMF RADIATION.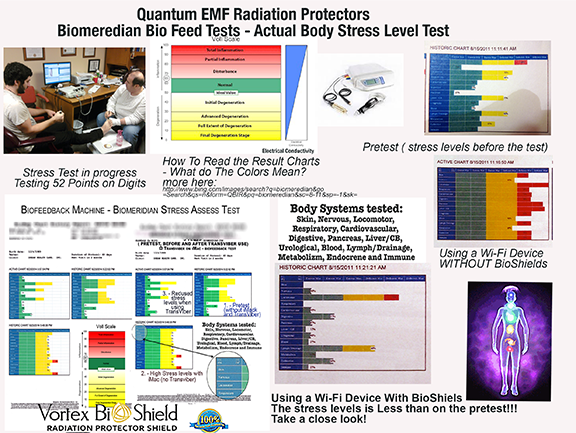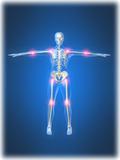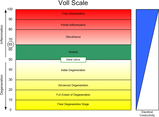 Upon completion of the test, the results are compiled into a report that charts the functional health of each of the patient's organ systems. From this information, we can recommend nutritional and lifestyle adjustments to help bring any stressed or weakened organ systems back to healthy levels. 
The test is non-invasive and pain free. The machine uses a very mild electrical current, which cannot be felt, and is completely safe.
see more here: https://myintegratedhealth.com/services/biomeridian-testing.html
–       we use tests* reaction from actual cell phone users** and their reactions, which includes  an FDA  approved diagnostic tools  to measure the body stress                                     levels or the difference in human stress levels â€â€œ biofeedback machine .We use these techniques to test efficiency of our devices because and they show direct results –    and all this tests show a positive effect when using our products – up to 99% of stress reduction of the stress caused by Wi-Fi Device.
VortexBioShield Stress Tests 
Each test consist of 3 tests :  
-Pretest ( normal stress levels without using device or neutralizer), 
– Stress levels with the device on ( device only)
III. – Stress levels added to the device ( with device and neutralizer)  
Results of testing our larger device designed for Laptops, Desktops and Modems.
RESULTS OF TESTING OUR LARGER DEVICE DESIGNED FOR LAPTOPS, DESKTOPS AND MODEMS.